What is a floor plan?
A floor plan is a scaled diagram of a room viewed from above. 
Floor plans may include measurements, furniture, appliances, or anything
else for visual guidance. Floor plans are helpful for furniture arrangement,
remodeling and or designing. They also provide a way for buyers and 
renters to view the flow from room to room quickly and simply. 
Why Floor Plans ?
Long before the search begins, potential home buyers have
established an image of their perfect home and room layout
that will accommodate their needs and that will perfectly
integrate with their life patterns. 
75% of buyers want to see the floor plan before they
visit a property in person
30% increase to listing traffic due to listings with
floor plans added to the marketing
26% increase to gross commission income due to
listings with floor plans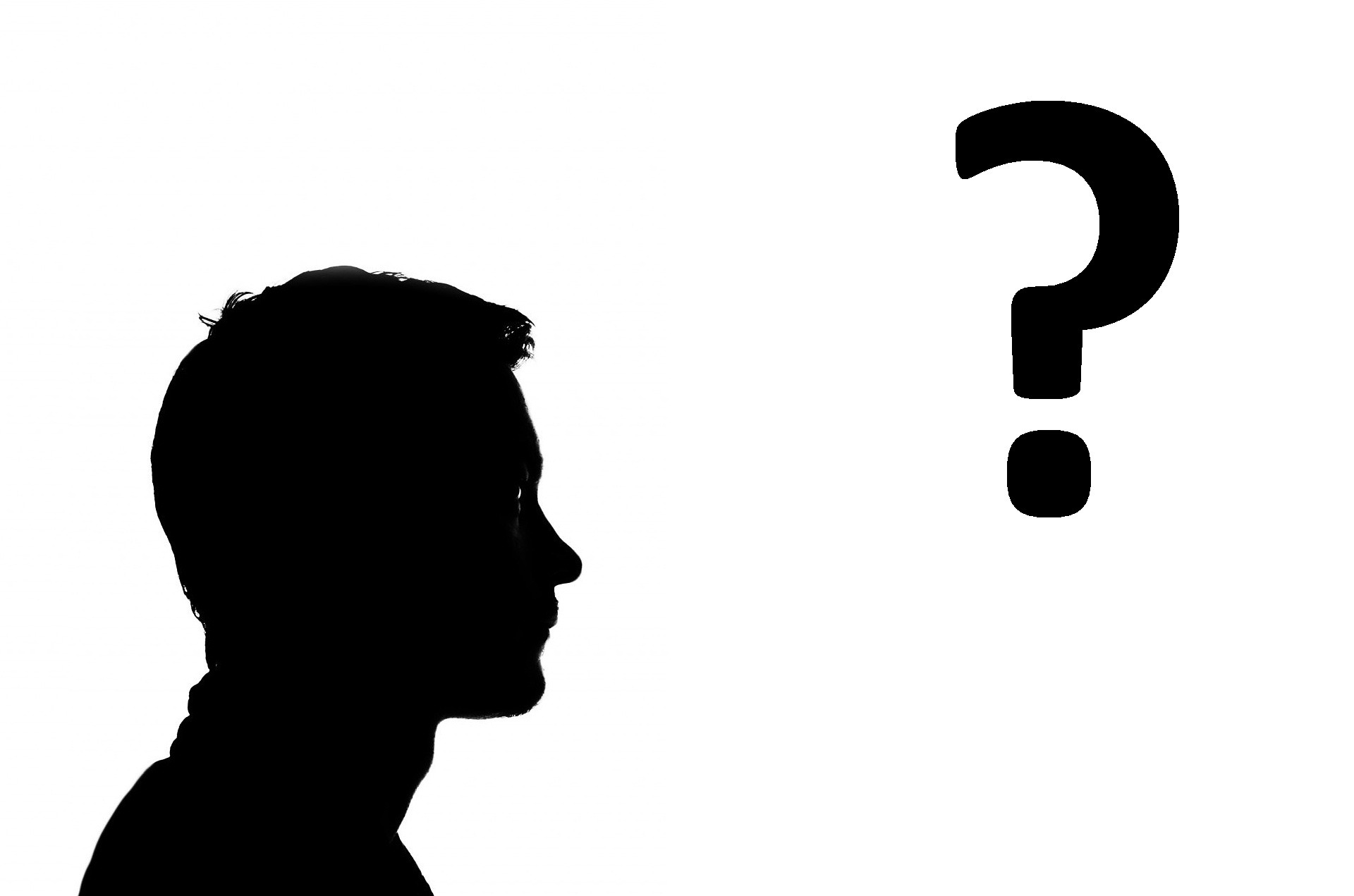 Do you have a floor plans included with your online marketing campaign?

If not then you could be missing out on Inquires, views, and buyers