How do I make my computer run faster!?!?
This blog post will show you the upgrade I did to my computer to make it run 10x times faster.
Aremac Photography Youtube Video
Thank you for taking a moment to read this blog post, I promise this upgrade has helped me out tremendously. I have been having some issues with my computer running very slow and choppy, not only with my editing applications but even with my internet browser. I am pretty positive that most of the readers here are running across this issue or have in the past. I am going to make this post short and sweet and get right to the solution of how you can make your computer run faster with out spending a fortune.
WE WANT SPEED!!!
Typically most of you have a 2-5 year old computer in your office that you bought from Best Buy or Office Depot and you probably have spent around $500 on it. So I will give you a few options for a less expensive upgrade to a more expensive upgrade for your computer. With that being said lets jump in to it! Most older computers are running off of a traditional spinning hard drive with a magnetic coating that stores your data, this traditional method is very cheap for price per Gigabyte but it comes with a downside.....Speed! If you are looking to make 1 simple upgrade to your computer then I would recommend installing an SSD. I just recently added one to my computer and it has made it at least 10x times faster. An SSD has all the capabilities of a traditional hard drive but instead of storing the information onto a disk it stores onto interconnected flash memory chips without without having to be powered the same way. The SSD has no moving parts so it is more likely to keep your data safe if the desktop is ever shaken abruptly by children, animals, or weather. Also because there are no moving parts it allows for your computer to boot up faster and run applications and transfer files at a much faster speed. The SSD is also a more "green" alternative per say, it will consume less power then a traditional hard drive making your energy bill go down a hair and it will also create less noise. Below are a few options that I would recommend. Please feel free to comment and compare the products from the links below.
---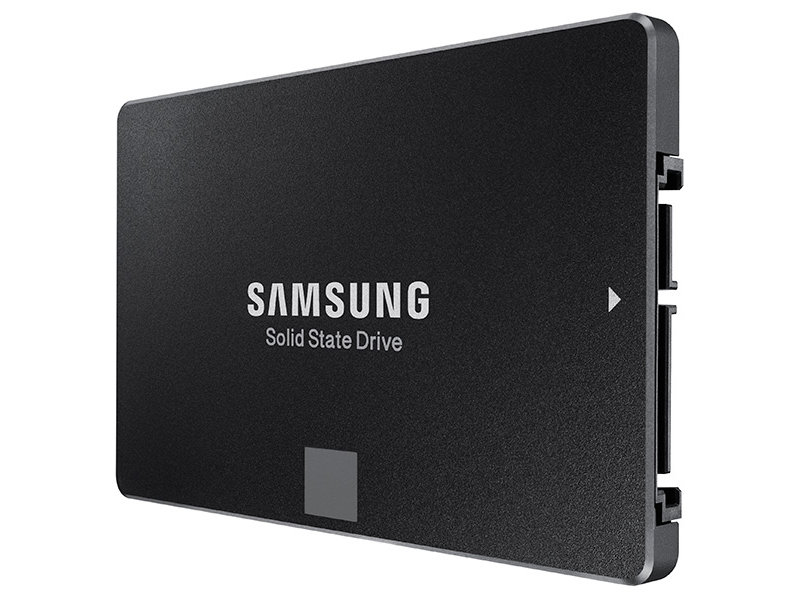 This is the SSD that I added to my computer and I truly believe it was worth the investment.  
 
This is the budget friendly option that I would recommend 
---
Covering all of South Florida & Beyond
We can accommodate your needs no matter how far the project is.
Servicing: Fort Lauderdale, Hollywood, Hallandale Beach, Parkland, Weston, Pompano Beach,
Lighthouse Point, Deerfield Beach, Miami, Aventura, Sunny Isles, South Beach, Brickell, Key Biscayne,
Coral Gables, Cutler Bay, Coconut Grove, Palm Beach, Wellington, Delray Beach, Boca Raton,
Boyton Beach, Palm Beach Gardens, Jupiter, Orlando, Tampa, Sarasota, Naples, Key West, all of Caribbean, and most of the United States.