3D Technology is Assisting Potential Home Buyers in Brickell, Miami
Last year, the Miami Downtown Development Authority launched an interactive 3D skyline map of Downtown Miami and Brickell. According to an article by the BDC Network, the digital tool displays buildings in color coded renderings that signify the state of their development – whether planned, under construction or completed.
Real estate companies were quick to embrace the trend by working with visual and photography experts to create small-scale counterparts for individual projects. The result is the ongoing trend of using 3D virtual tours. We actually mentioned in a previous entry on Aremac Photography's blog that it's an effective way to give a lasting impact on prospective buyers.
This is all the more crucial in a neighborhood like Brickell as the location's target market is more toward the upper class demographic. In fact, Brickell is nicknamed 'Millionaire's Row' due to the amount of lavish mansions in the area, and many of the properties for sale carry hefty price tags. A post by Miami property experts Discover Homes named some of its most opulent communities such as Brickell Flagler and Villas de Vizcaya, with the latter having its low end of the price range already at seven figures. And even today in an age of high-rise buildings, the area maintains its upscale status as it's home to numerous luxury condominiums and apartment towers.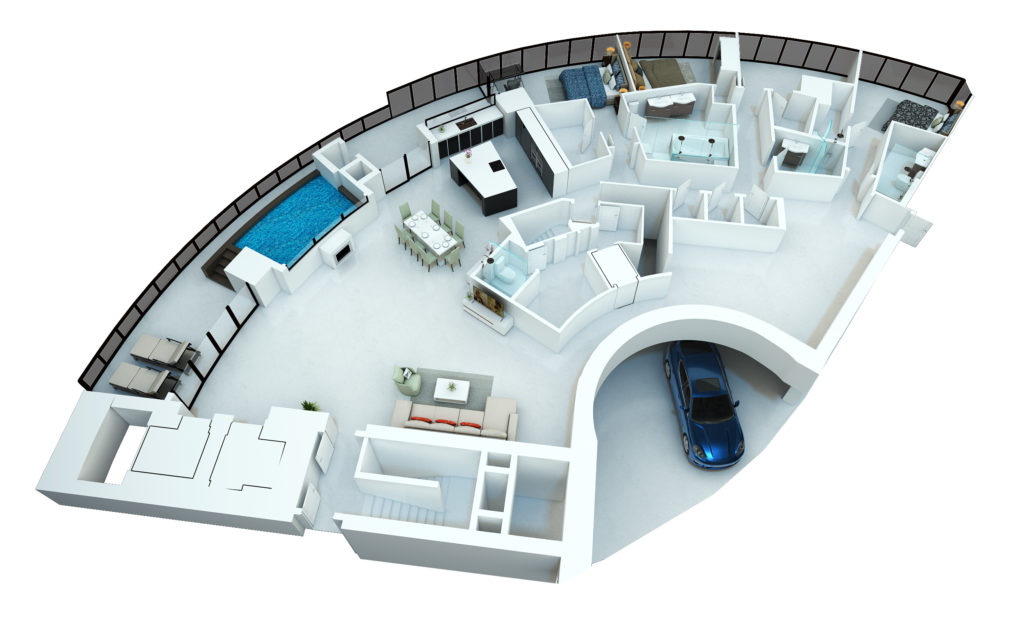 When you're dealing with prominent businessmen, socialites, celebrities and other members of the elite as clients, there's usually limited time for site visits as they tend to follow tight schedules. This is when 3D virtual tours come in handy as it essentially eliminates the need to do an actual visit. The time to fully inspect a property is cut down to a few minutes, allowing both parties to make the best use of their valuable time.
Plus, many of these potential buyers have strict specifications when it comes to interiors and the overall appearance of every room. This need is addressed by using another 3D tool – virtual staging. Regardless of preference, any part of a Brickell property can be made exactly how the client wants it to look. We explained its workings in the post titled 'Virtual Staging Miami'. With a high definition virtual catalog as well as advanced techniques on lighting and post-processing at our disposal, we can transform an empty space or change an uninviting room into a beautifully furnished area aligned to a client's requests down to the tiniest details. tiniest details.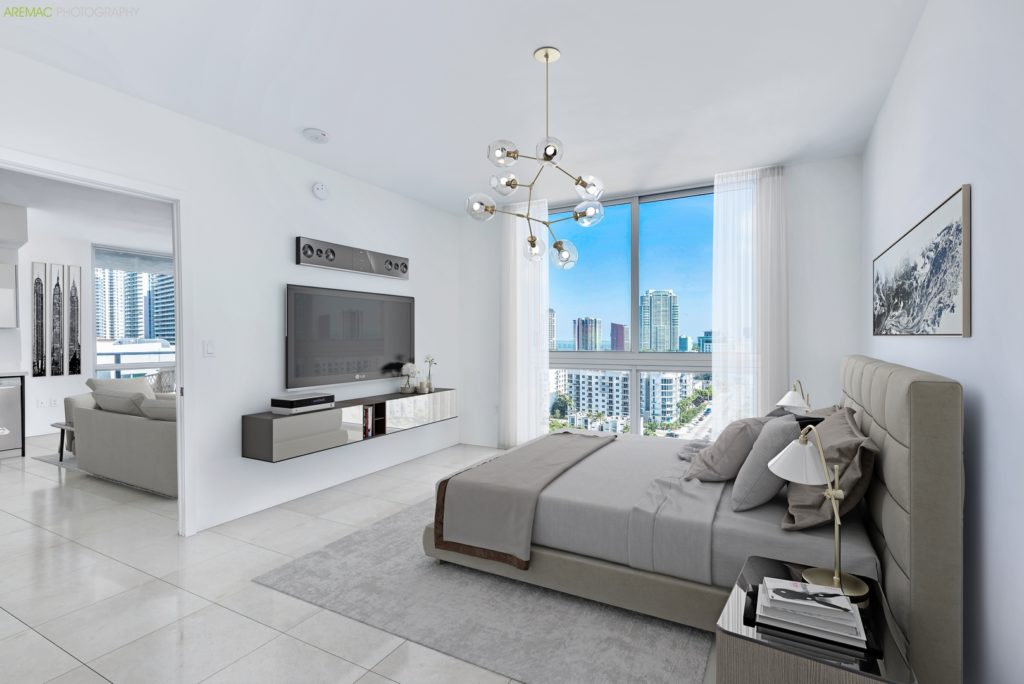 It's important to note that virtual staging is not limited to furniture and décor. The technology can also aid in creating and projecting renovation plans to a buyer or new homeowner. These include the addition of partitions, installations and other structural modifications.
There are also 3D floor plan tours in order for you to visualize how spaces can be divided or utilized. We enumerated the steps on how this is done in our Floor Plan Live section. The majority of Brickell properties have multiple bedrooms and spacious floor areas so with this technology, everything can be arranged in a simplistic manner.
With Brickell being one of the densest neighborhoods in the US, it can be surmised that property development in the area will continue at a steady rate. Thanks to 3D technology, potential buyers now have more than just photos when checking out listings.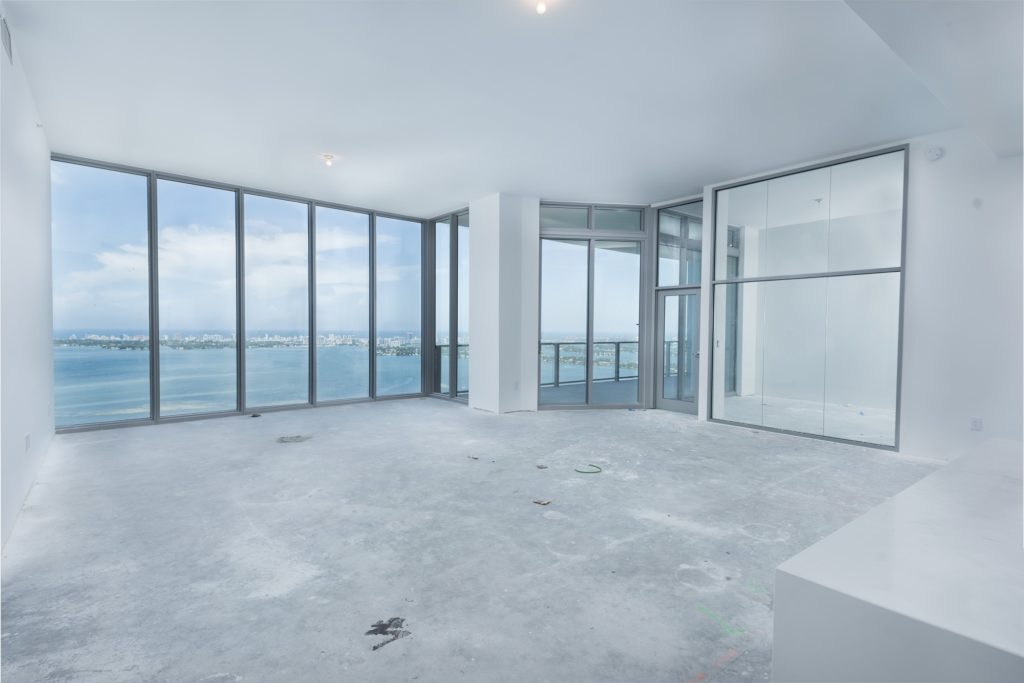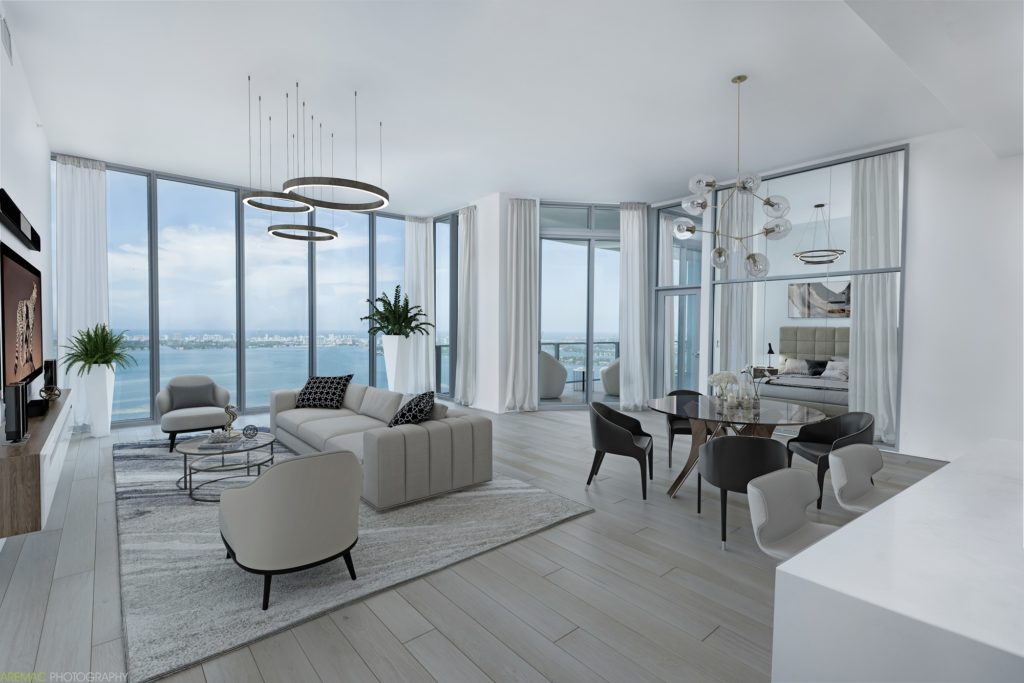 Contact us today for your 3D project in Miami!
We can provide you a same day estimate for your
3D project in Miami and get
started as soon as possible. We understand you are on a tight
schedule so feel free to also give us a call at 754.900.1080
Please follow and like us: